Morphine Side effects mnemonic – How to remember Pharmacology
Here the mnemonic is "MORPHINE"
M = Myosis
O = Out of it (sedation)
R = Respiratory depression
P = Pneumonia
H = Hypotension
I = Infrequency (constipation, urinary retention)
N = Nausea
E = emesis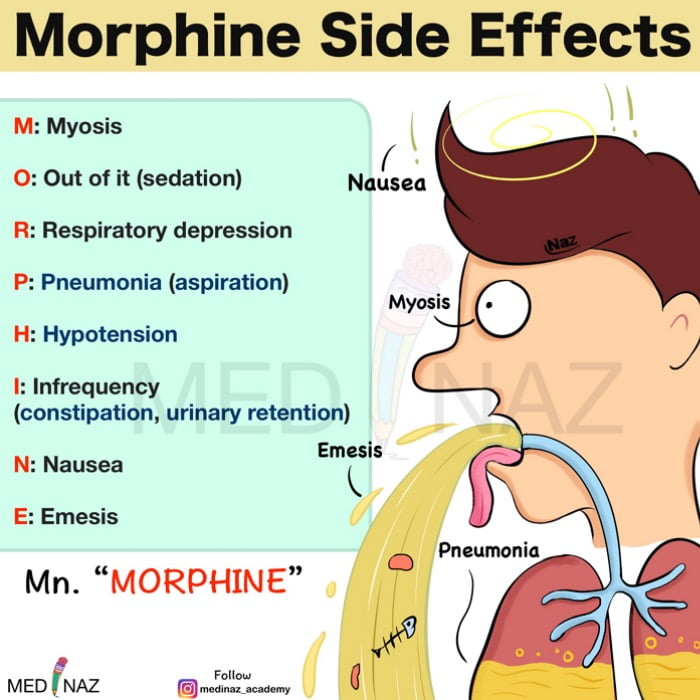 Other side effects of Morphine that you should remember are:
Stomach pain and cramps
Headache
Nervousness
Blue or purple color to the skin
Hallucinations
Sweating
Confusion
Fast heartbeat
Shivering
Loss of coordination
Severe muscle stiffness or twitching
Inability to get or keep an erection
Medinaz Pharmacology Mnemonic Book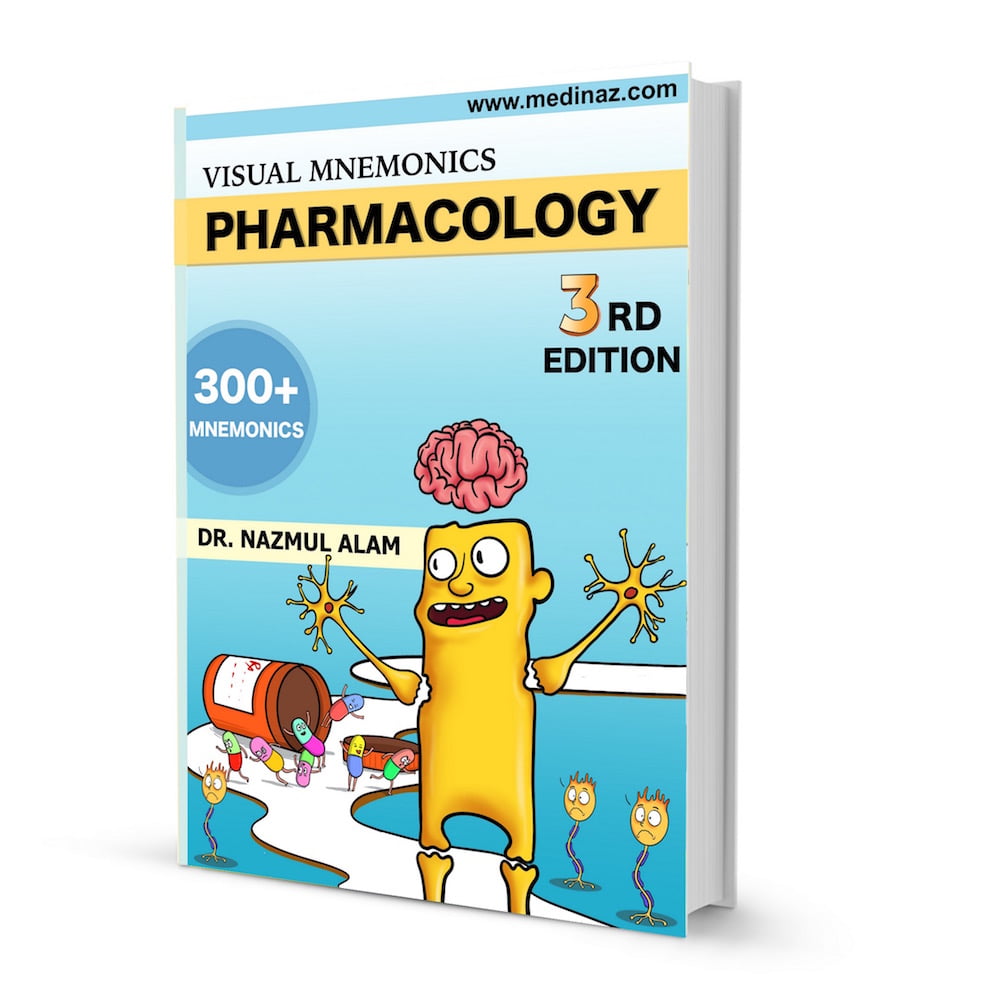 The Visual Mnemonic Pharmacology 3rd Edition book is now available on "Medinaz" App. The App is available on Appstore & Playstore. Visit our website www.medinaz.com for other available books and Highyield Notes.
– This book contains 300+ visual mnemonics and memorizing tips
– Unique visual presentations
– Helpful for Mdical, Dental and Pharmacy students
– FREE UPDATES upto 6 months from the date of publish
– Neatly organised materials
– Lifetime access
– Format: Image based PDF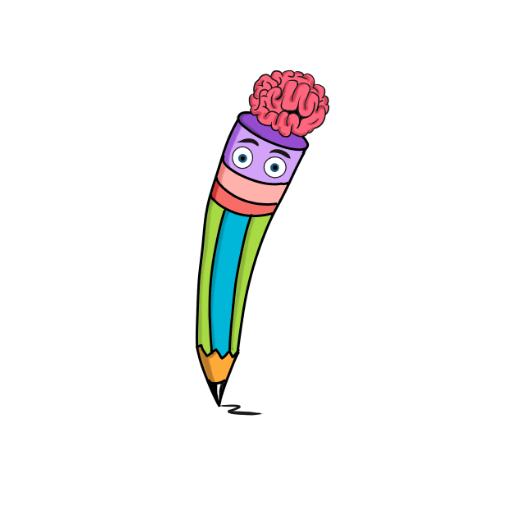 A Visual Learning Platform