This Phenytoin side effects mnemonic will help you to remember the adverse effects of phenytoin
Here the mnemonic is "PHENYTOIN"
P = P-450
H = Hirsutism
E = Enlarged gums
N= Nystagmus
Y = Yellow-Browning of skin
T = Teratogenicity
O = Osteomalacia
I = Interference with B12 metabolism
N = Neuropathies
Also, this unique image will help you to remember the other important points about phenytoin.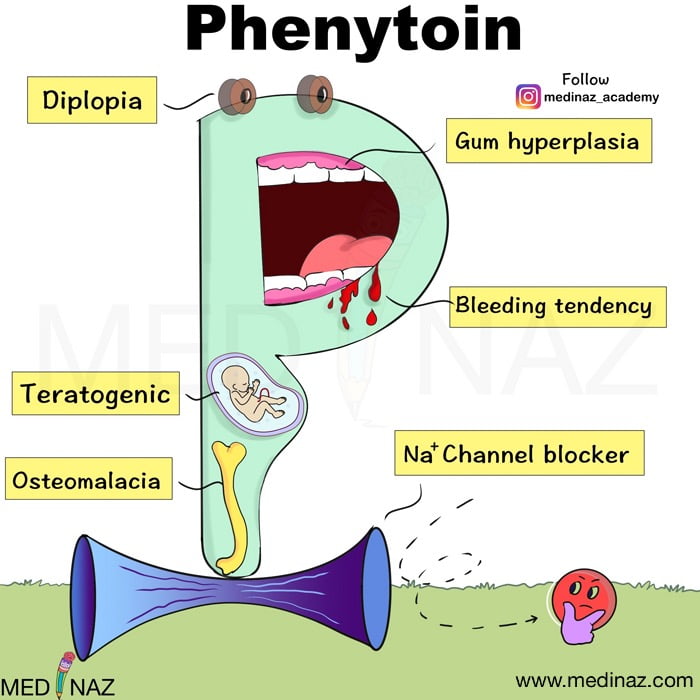 Medinaz Pharmacology Mnemonic Book 3rd Edition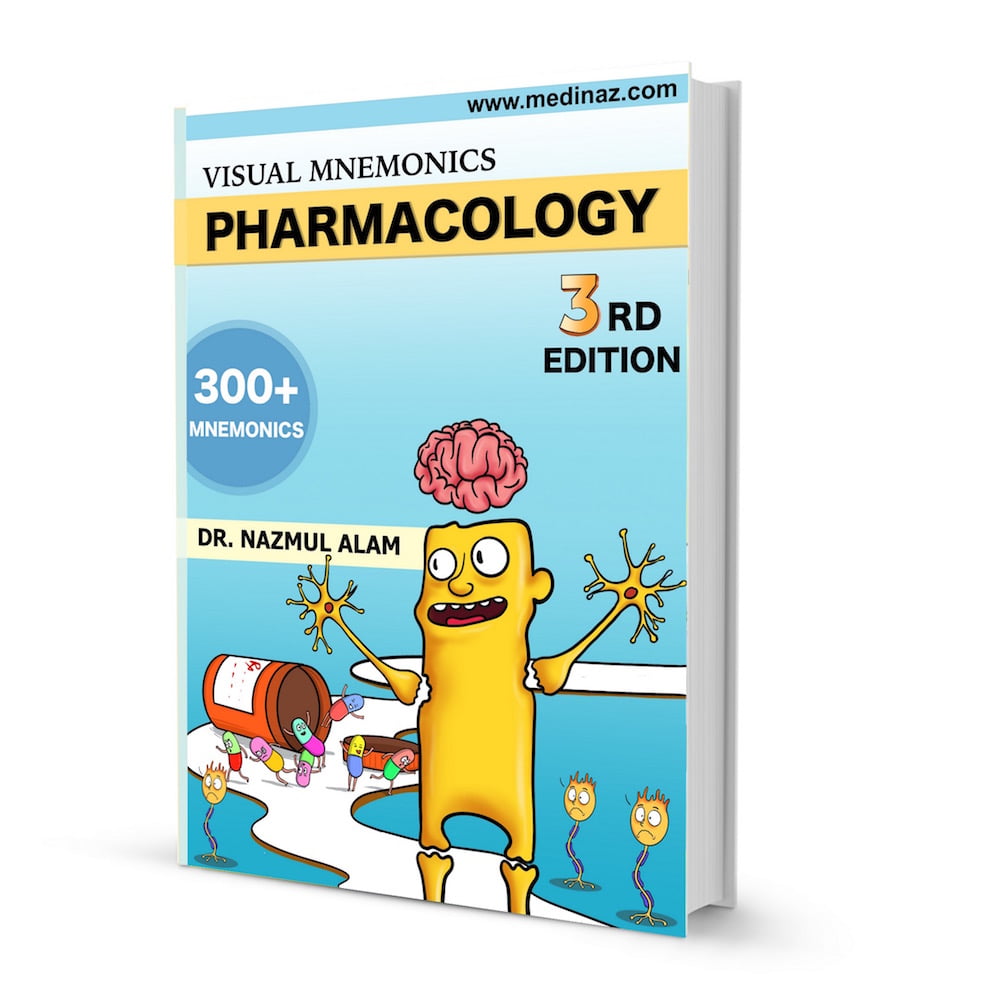 The Visual Mnemonic Pharmacology 3rd Edition book is now available on "Medinaz" App. The App is available on Appstore & Playstore. Visit our website www.medinaz.com for other available books and Highyield Notes.
Check other important Medical mnemonics:
Medinaz Pharmacology mnemonics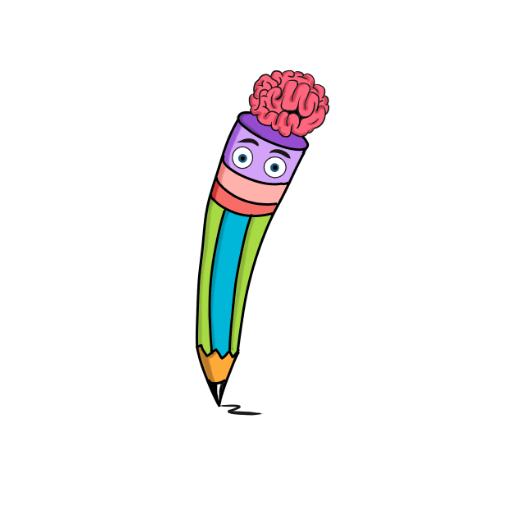 A Visual Learning Platform